:::
Vice Dean of Kasetsart University, Thailand visited the College to discuss dual-degree master's programs
Activities & Honors
Poster:teman
╱
Post date:2017-10-17
Dr. Umarin Sangpanich, Vice Dean of Research and International Relations, Faculty of Engineering at Sriracha, Kasetsart University, Thailand, visited the College on Oct. 12, 2017. Dean Hui-Huang Hsu chaired a meeting with Dr. Sangpanich and her student.
Chairman Ching-Lieh Li and Dr. Kevin K.-C. Lee of Electrical and Computer Engineering, and Assoc. Professor Jenmu Wang and Dr. C.-K. Wang of Civil Engineering also joined the meeting to discuss research collaboration issues. The delegates pay a visit to Intelligent Robotics Center and Wind Engineering Research Center after the meeting. Based on the Academic Agreement signed in May 2017, two sides have agreed to further enhance the bilateral ties by building dual-degree master's programs.
(2017-10-12)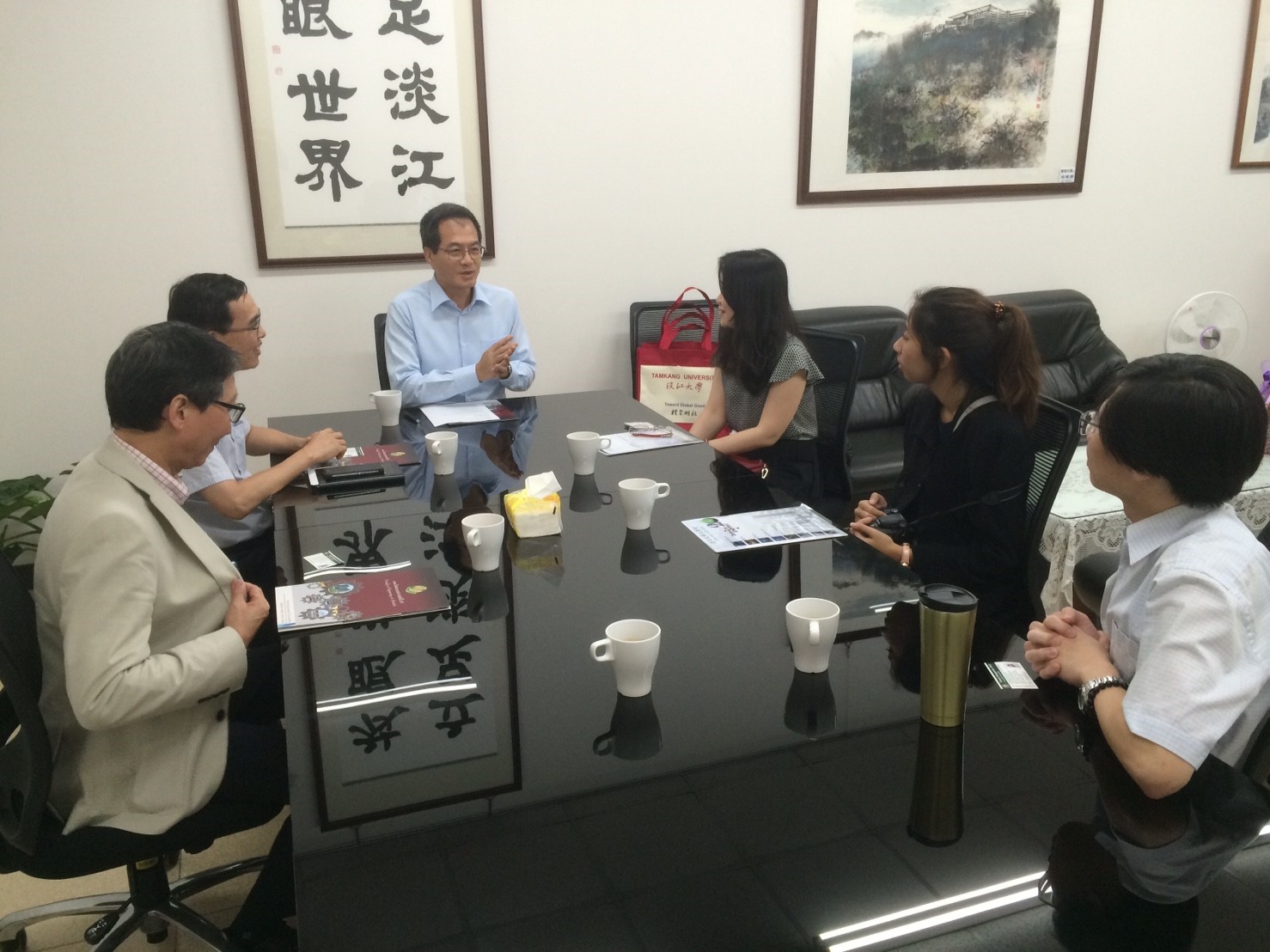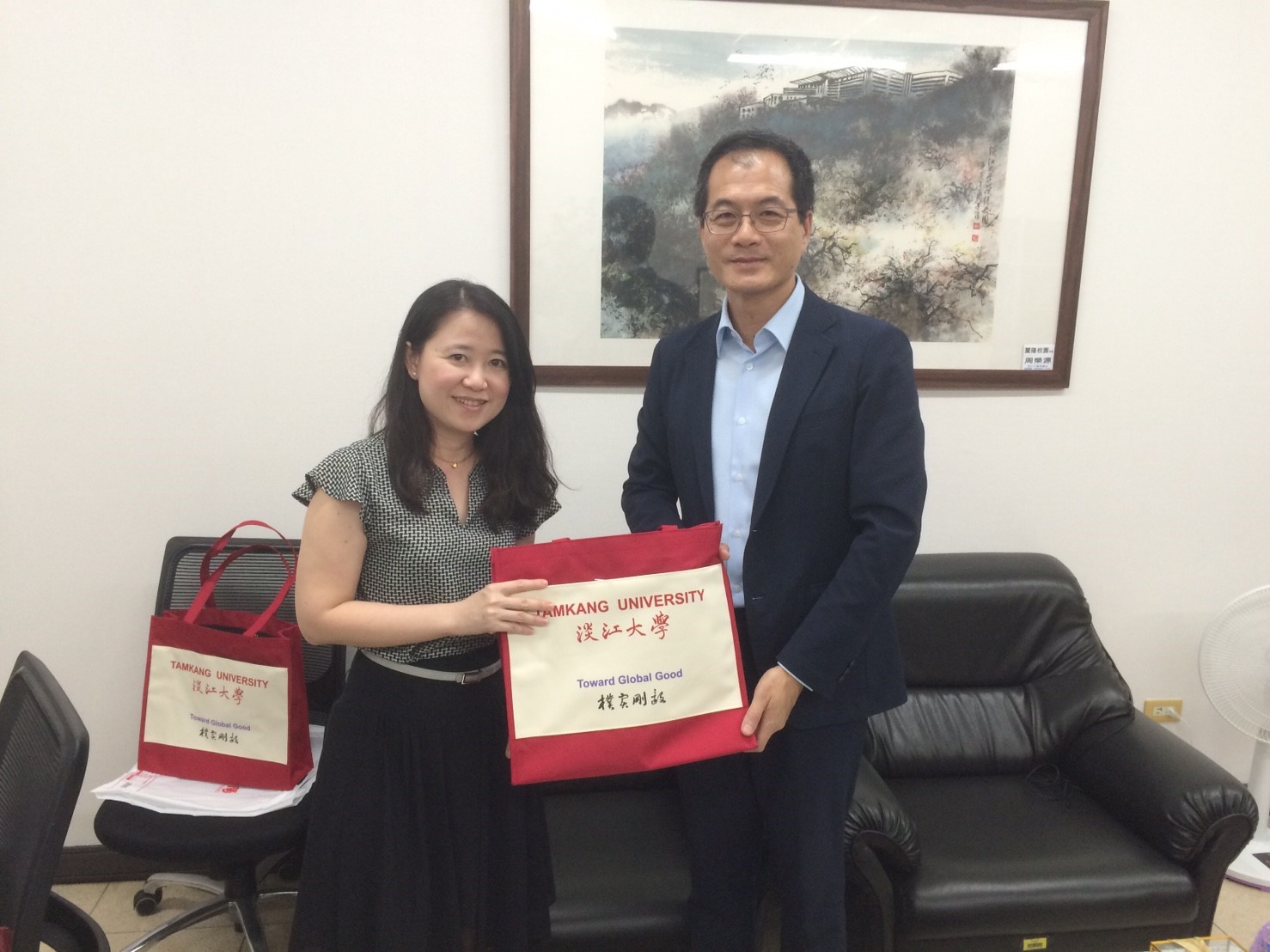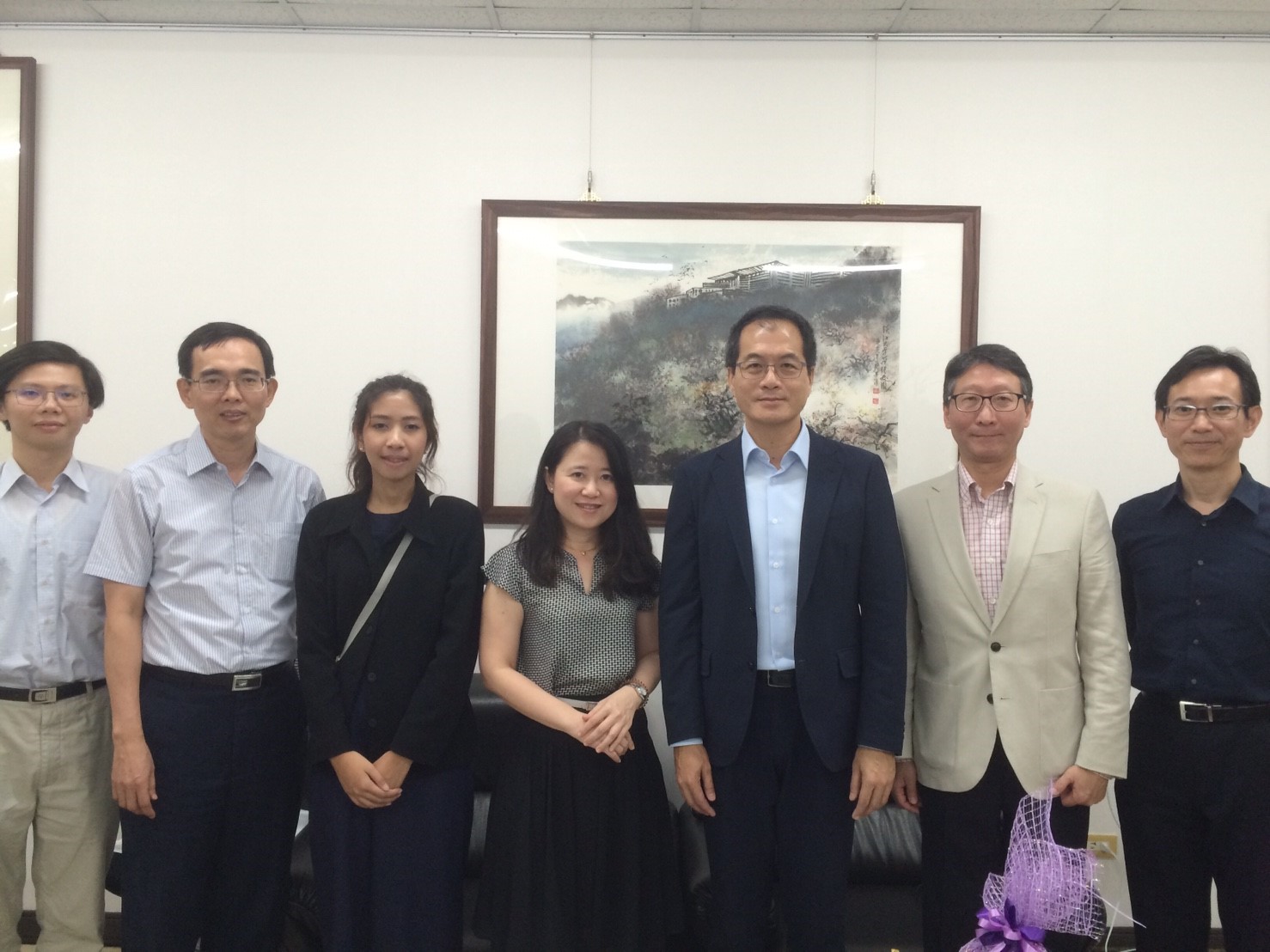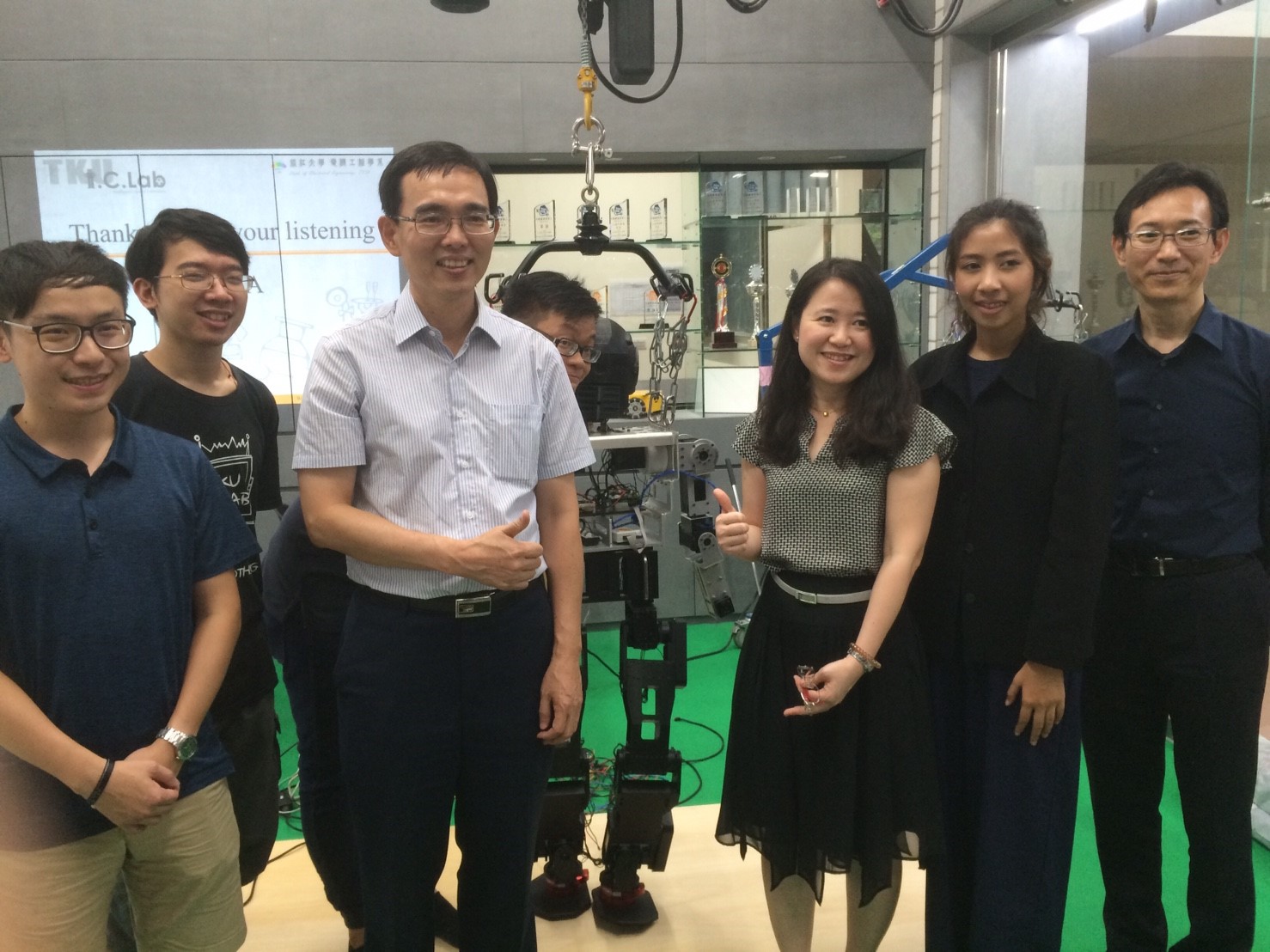 Last modification time:2017-10-17 PM 6:40