:::
Delegates from Faculty of Architectural, Civil Engineering and Environment, Ningbo University, China visited the College of Engineering
Activities & Honors
Poster:teman
╱
Post date:2017-05-25
Led by Associate Dean Jinbo Yu, six delegates from Ningbo University, China, including Chairman Hai Lu of Department of Architecture and Chairman Wenzhou Lu of Department of Environmental Engineering, visited College of Engineering on May 21, 2017. Hosted by Dean Hui-Huang Hsu, the delegates met counterpart Chairmen and faculty members in the College.
The delegates also visited the Wind Engineering Research Center and discussed the possibilities of further collaboration with faculty members of Department of Architecture and Department of Water Resources and Environmental Engineering, respectively. Along with other faculty members from the College, Dean Hsu hosted a dinner party for the delegates at Hotel Regalees.
Ningbo University is one of the partner institutes of Tamkang University. Led by Vice President Wanchin Tai, Dean Hsu visited Ningbo University in November 2016. Ningbo University is ranked 87 in China and is recognized by Ministry of Education. It is expected that this visit would further enhance the bilateral tie and create chances for academic collaboration. (2017-05-21)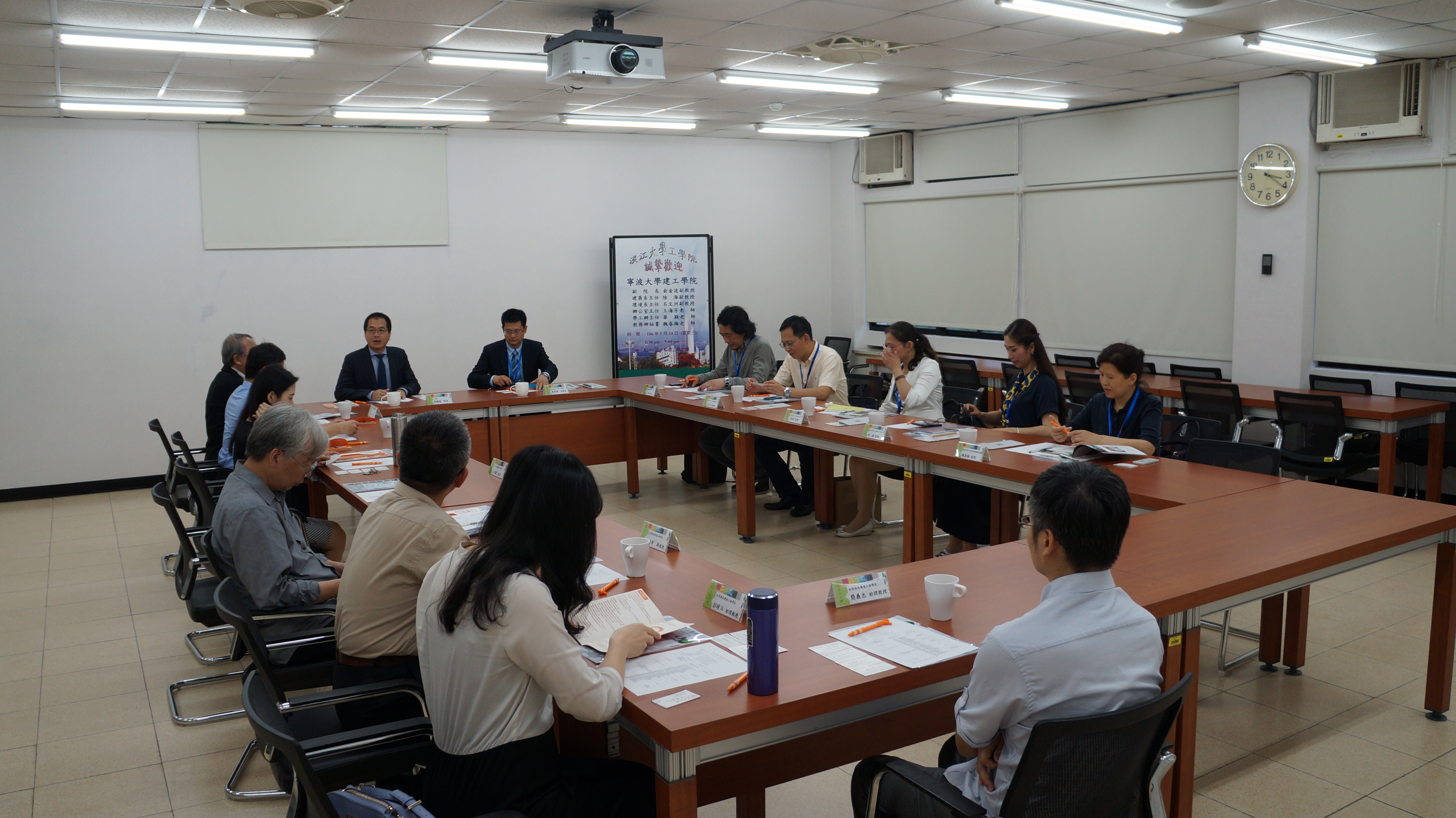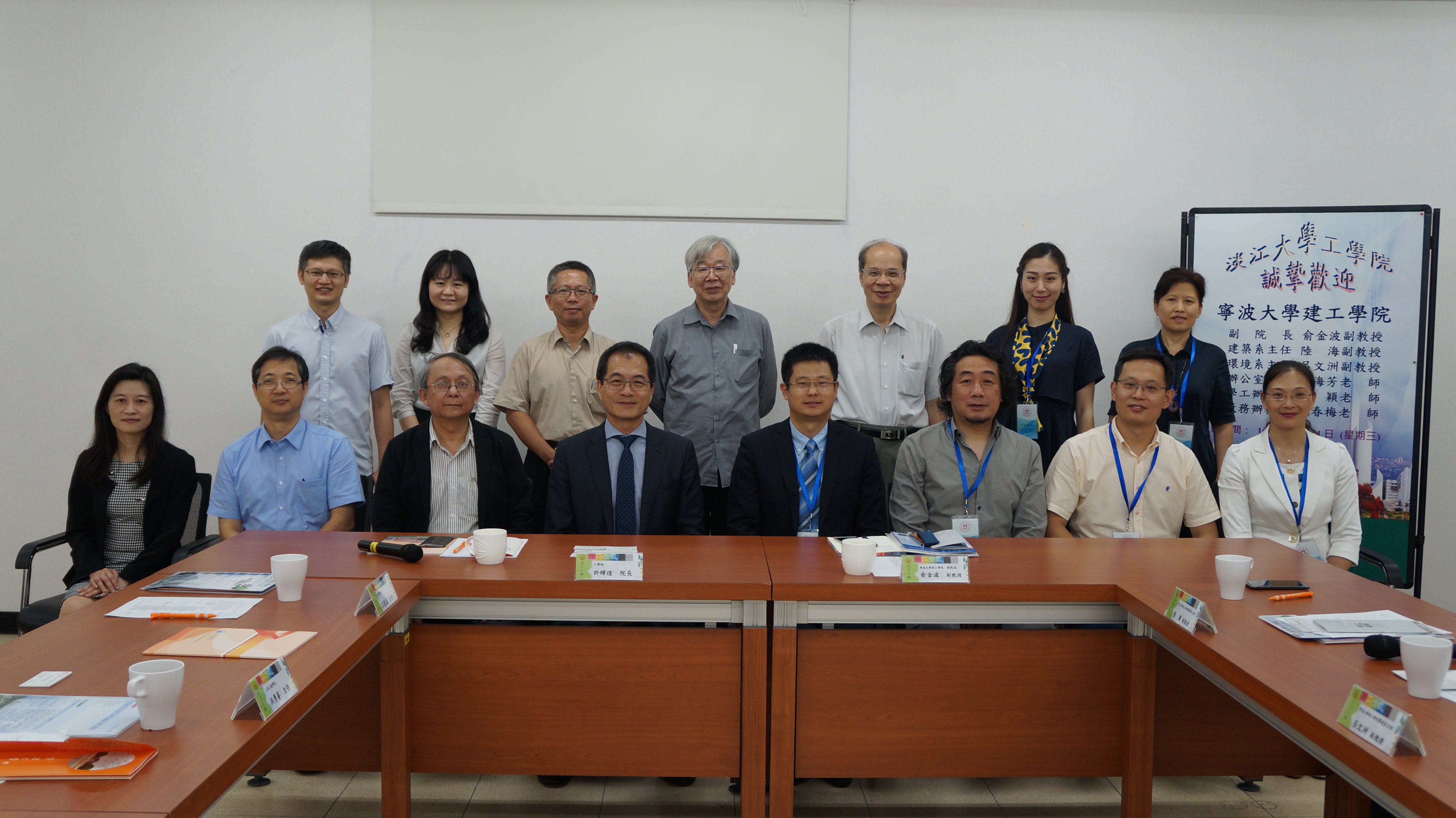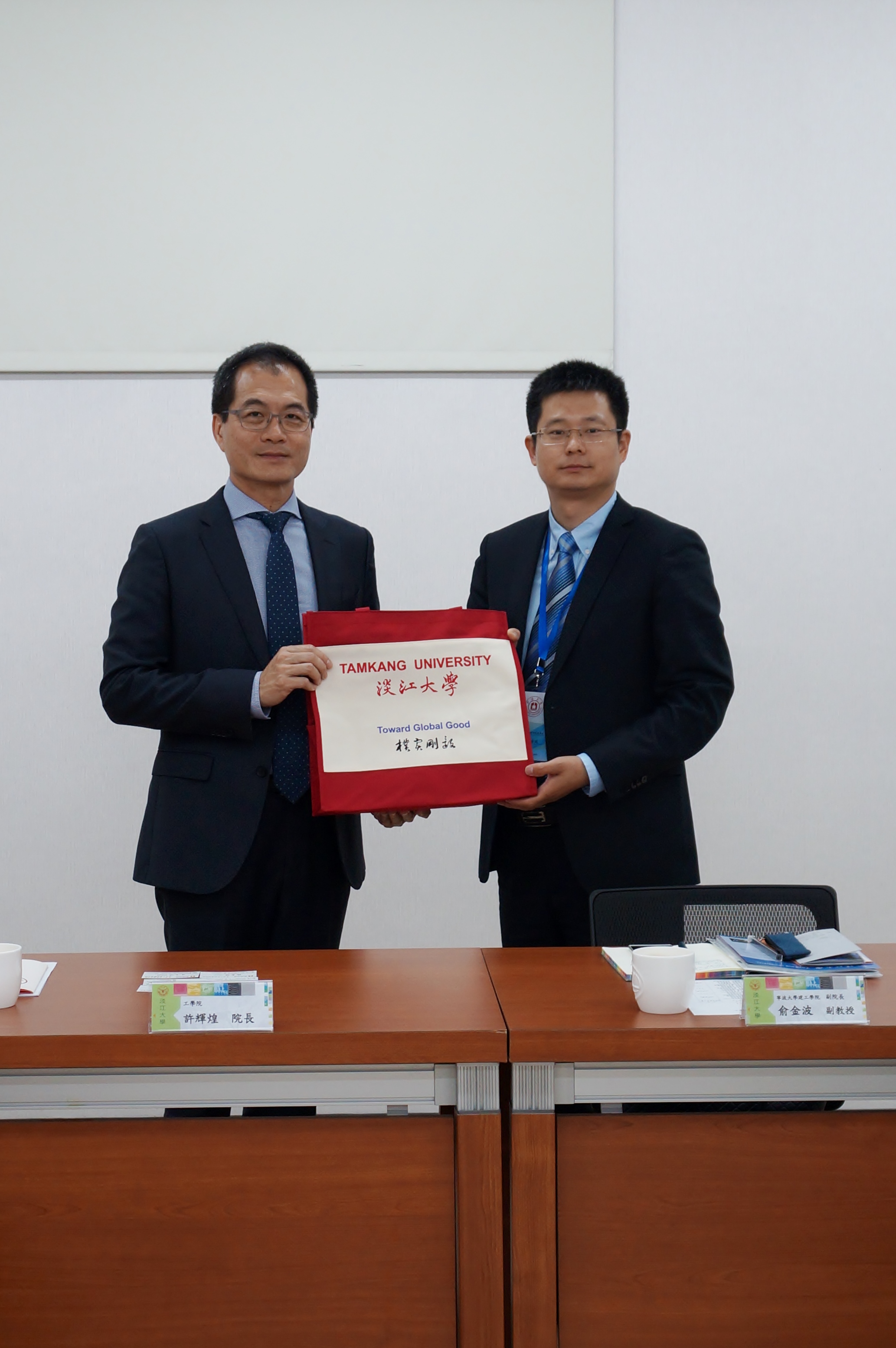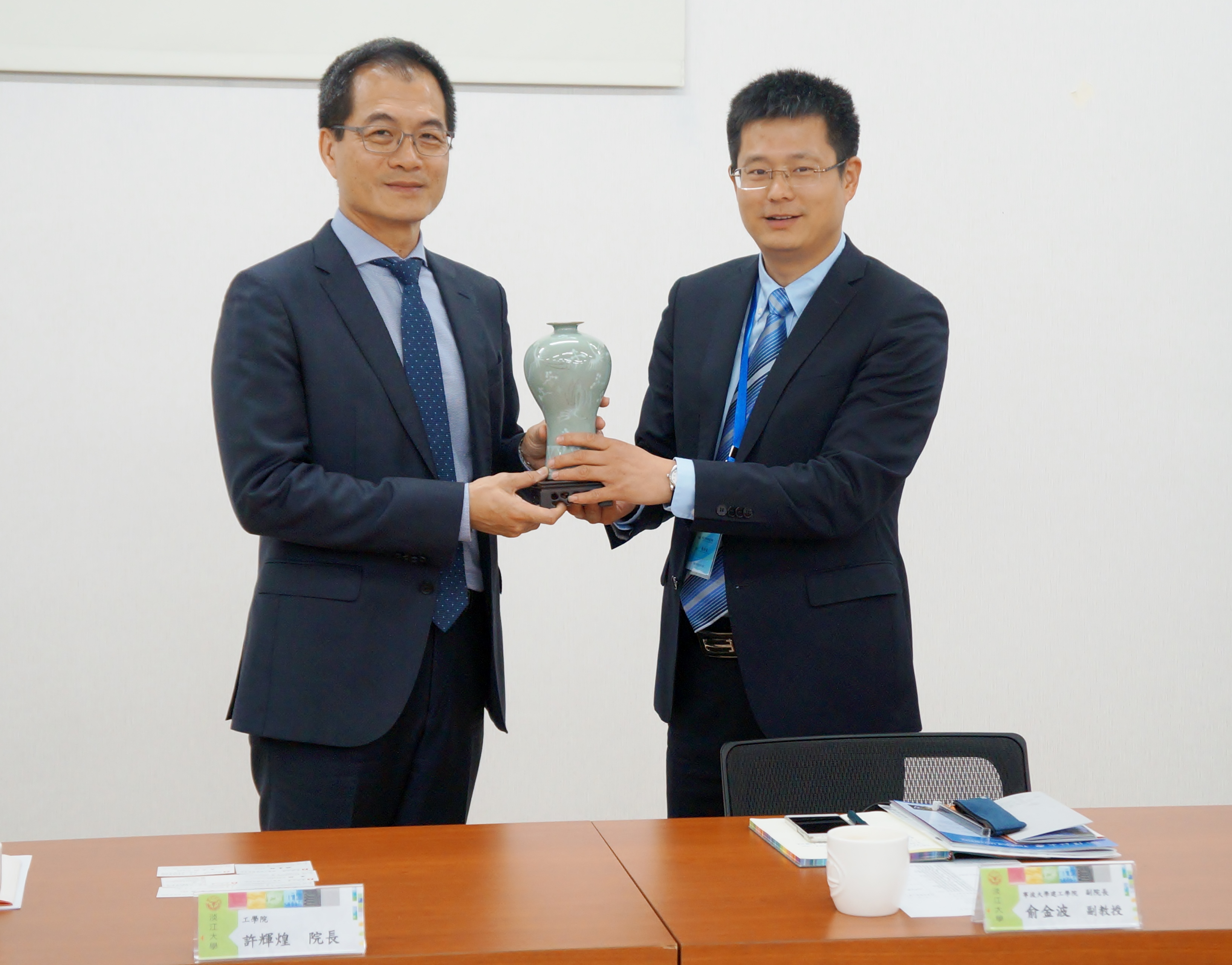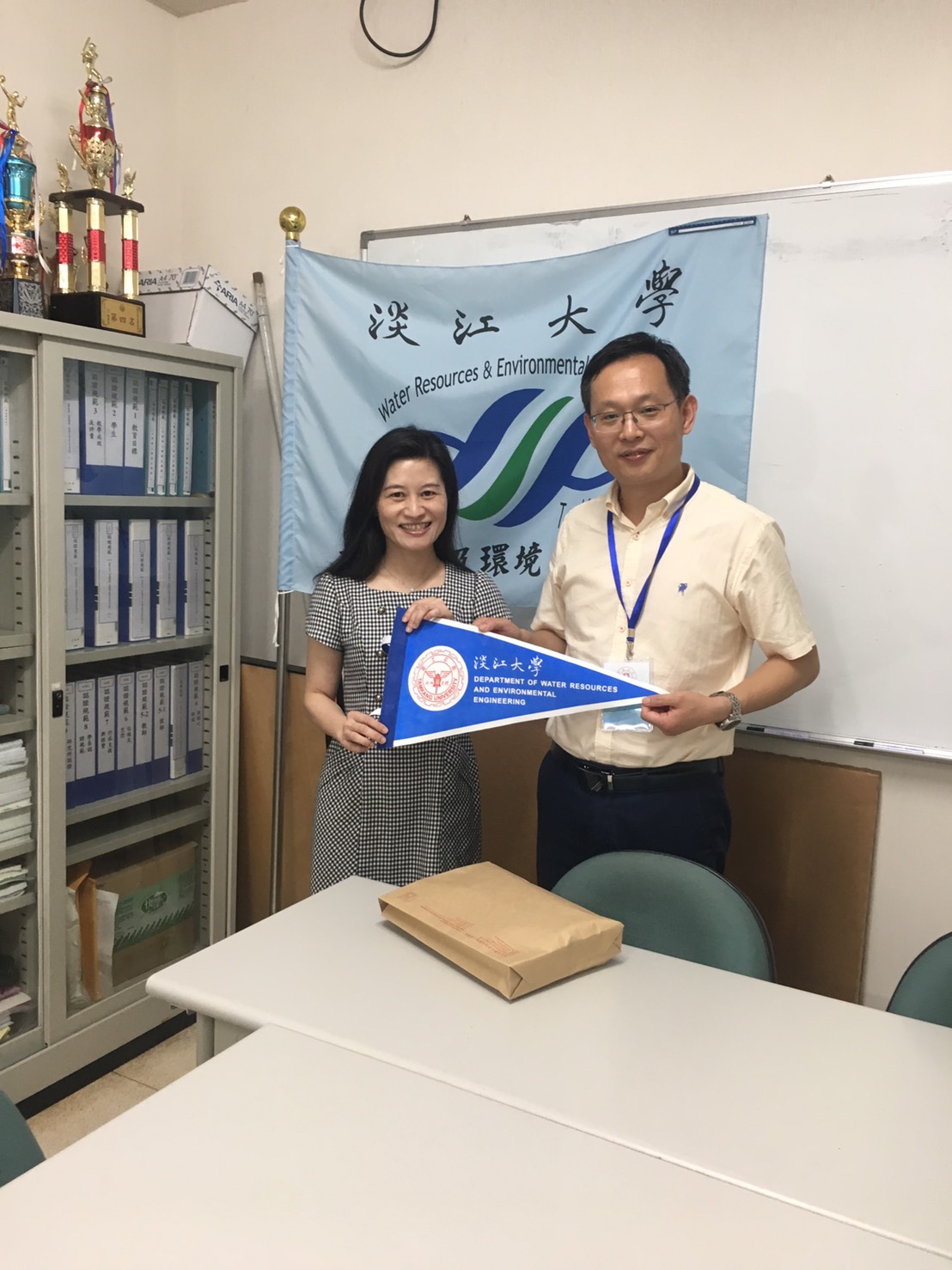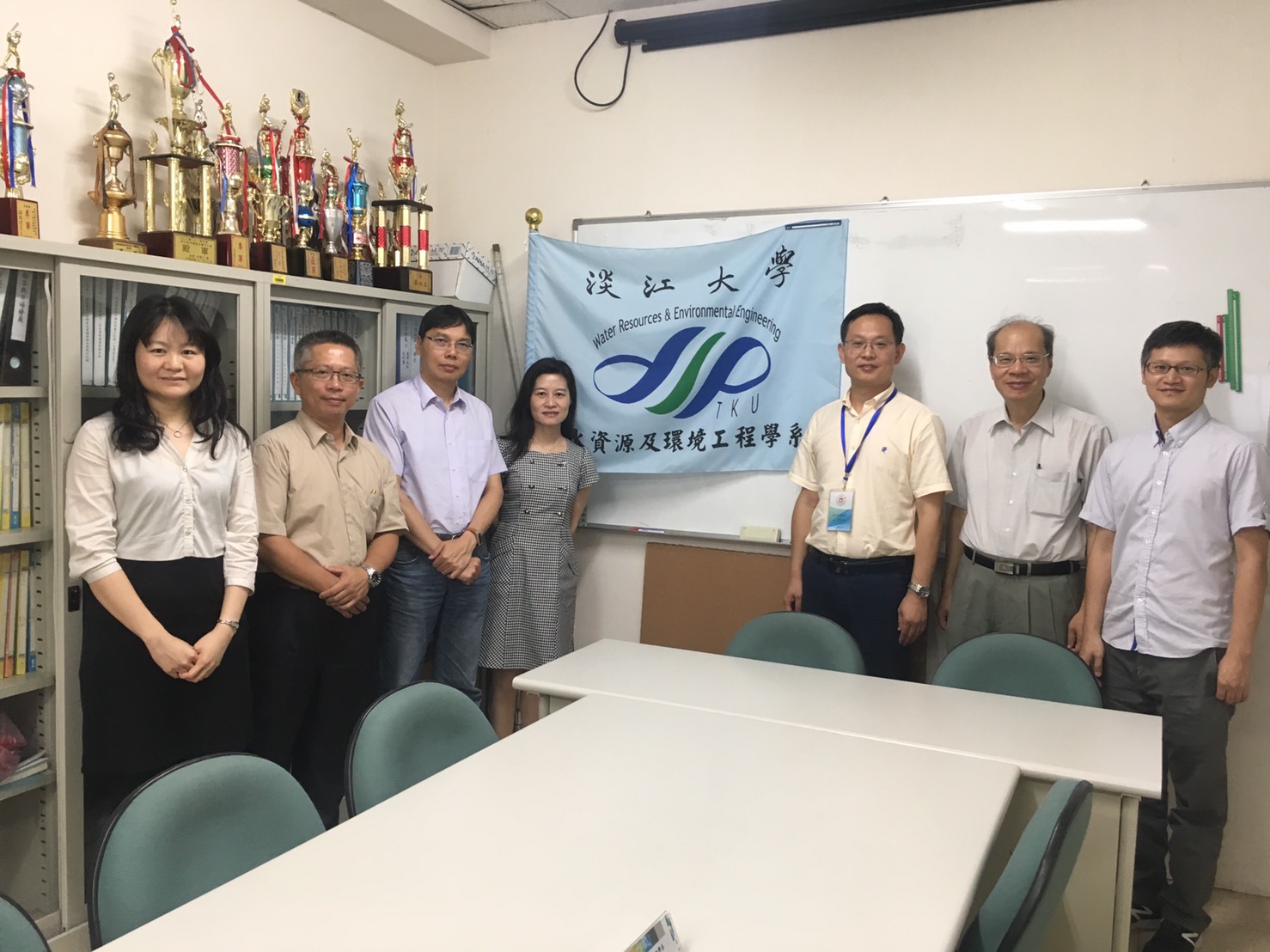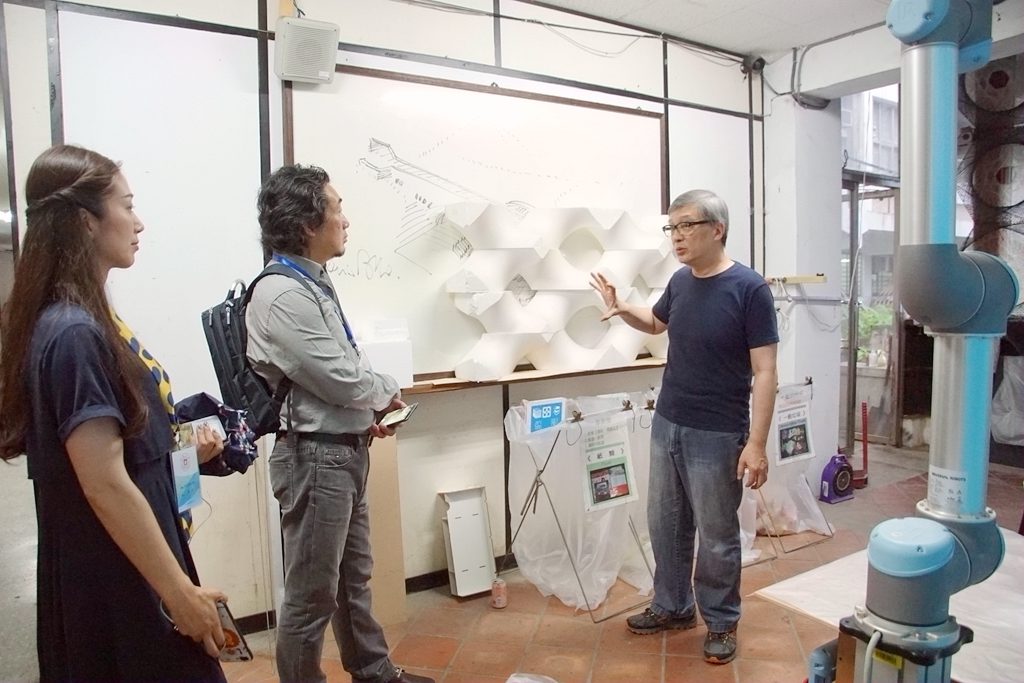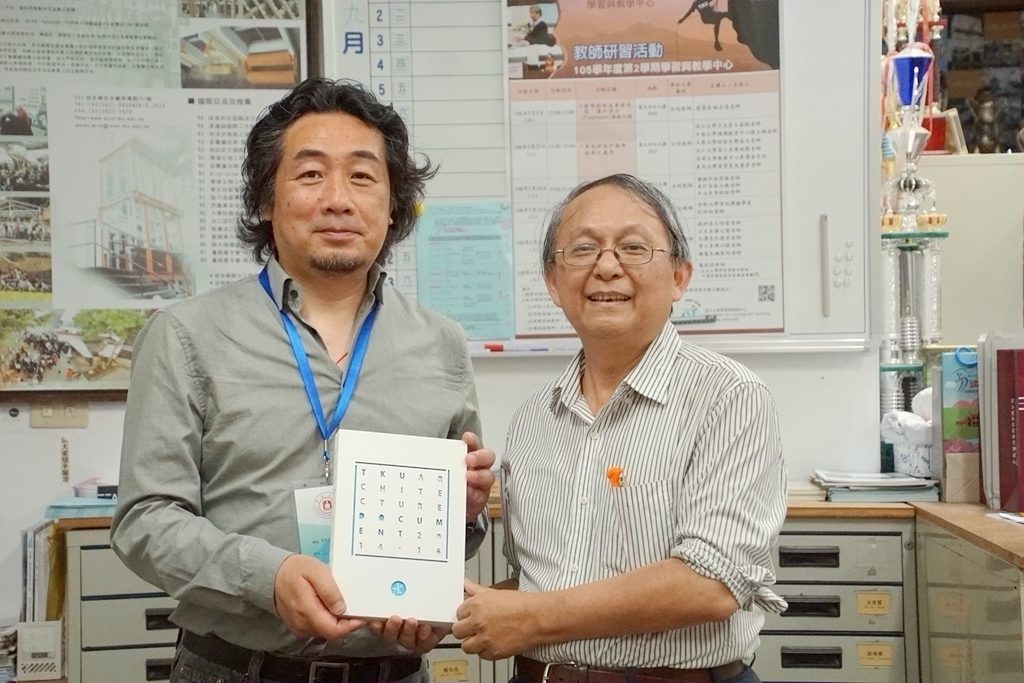 Last modification time:2017-06-05 PM 4:34